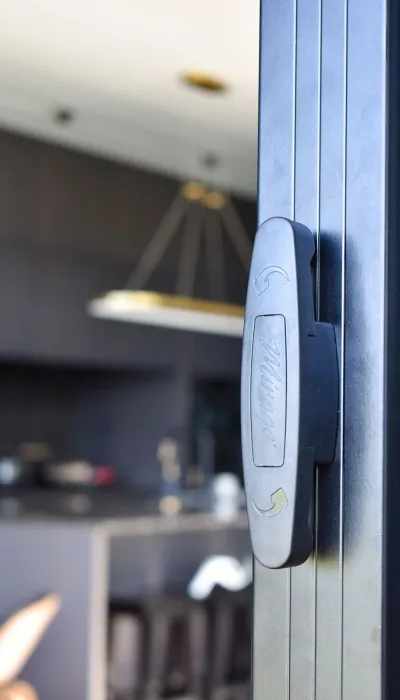 Benefits of Retractable Screen Doors by Mirage
Now you can screen EVERY door in your home! Whether your home is a condo, single-family home, apartment, or duplex, there is a custom Mirage retractable screen door perfect for your home.
Entry Door Screens
French Door Screens
Patio Door Screens
Sliding Door Screens
In-Swing Door Screens
Out-Swing Door Screens
Terrace Door Screens
Mirage retractable screen doors will help keep your family healthy and comfortable and your home attractive. You will naturally cool your home by opening the doors and cut those rising energy bills in the process.

‍Why MIRAGE retractable screens? If you do a side-by-side comparison of a Mirage retractable screen door with any other brand retractable screen door, you will immediately see the QUALITY difference.

In fact, that is exactly why most of Mirage's local screen specialists became Mirage dealers. They switched from selling inferior brands to proudly representing the top-of-the-line Mirage retractable screen door.
Here are just a few of the features of Mirage retractable screens
Components that are engineered to last
Superior powder coating available in a wide range of colors
Ultra-smooth screen guides made from self-lubricating plastics
Adjustable Spring Tension for smooth closing, NEVER slamming doors
Pet-friendly mesh options
Corrosion resistance for oceanfront homes
Locate your local Mirage Dealer to have them show you the difference