What will happen next?
STEP 1
We will forward your request
We will bring you in contact with the installer in your area.
STEP 2
The installer will reach out
Our valued installer will reach out and will help you with your request.
Tip: Have the size of your door written down, and take some pictures of the door.
STEP 3
Book an appointment
Book a consultation or an install with the installer.
In some cases, the installer will do a consultation to make sure you will be satisfied with the result.
STEP 4
Install of the product
The installer will install the retractable screen on your house.
STEP 5
Let us know how it went
Help your installer out and leave a Google Review.
Register your warranty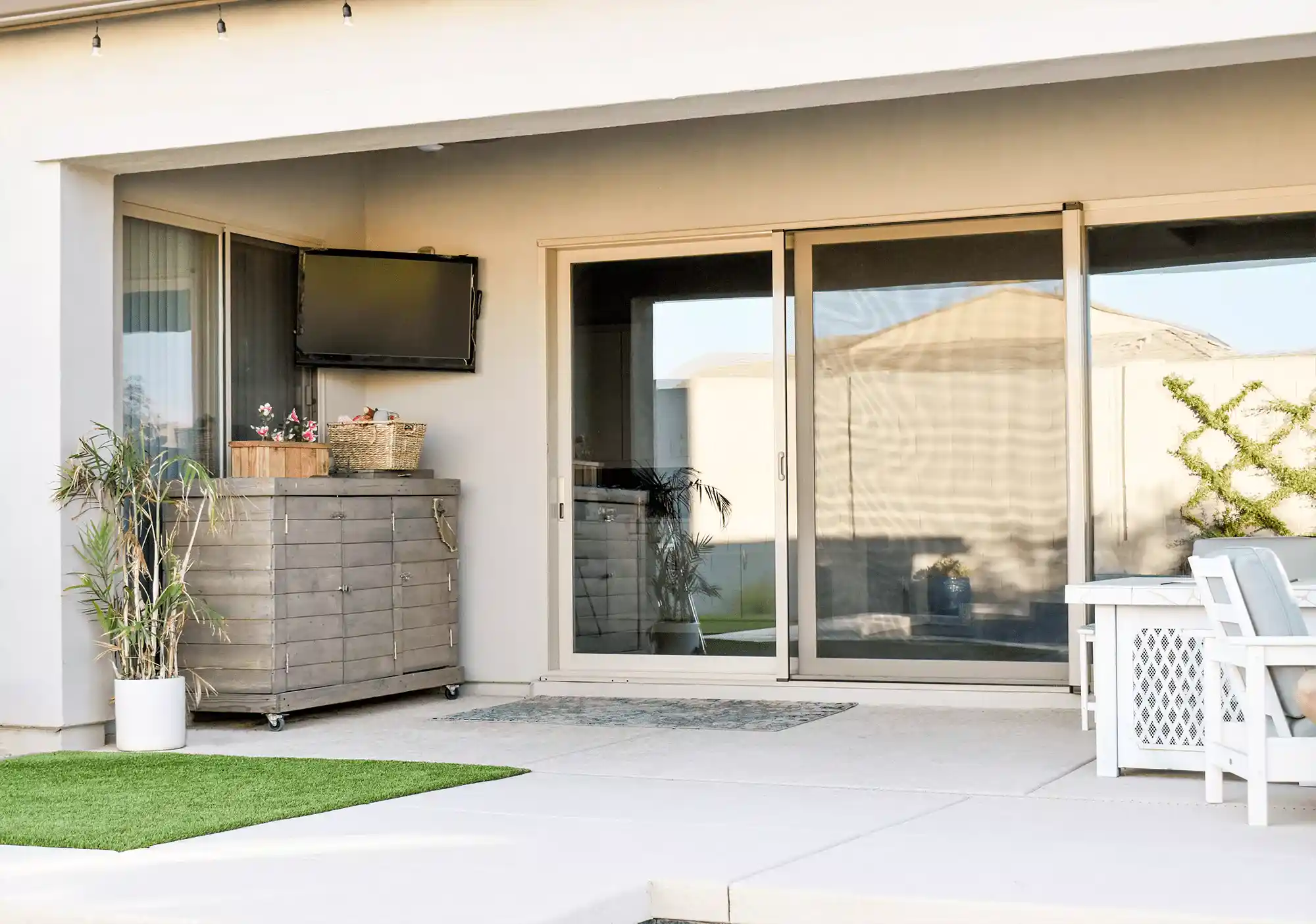 Need help?
Call our support team today!
+1 (855) 488-7655