‍Achieve ventilation and protection from pests with a motorized retractable screen. It offers many benefits—from improved air circulation to unobstructed views. Not only can it enhance the functionality of your home, but it can also add a touch of style and elegance.
‍
A motorized garage door screen is a barrier that blocks pests outside but doesn't hinder natural light or your view and allows for a cool, refreshing breeze. With a simple push of a button, it opens. Press it again, and the screen vanishes into its own housing when not in use. It is crafted to blend seamlessly with your home, offering the ultimate protection and convenience. And the system is quiet – the durable, powerhouse motor is as stealthy as it is efficient!
Enjoy the Benefits of Motorized Retractable Screens
‍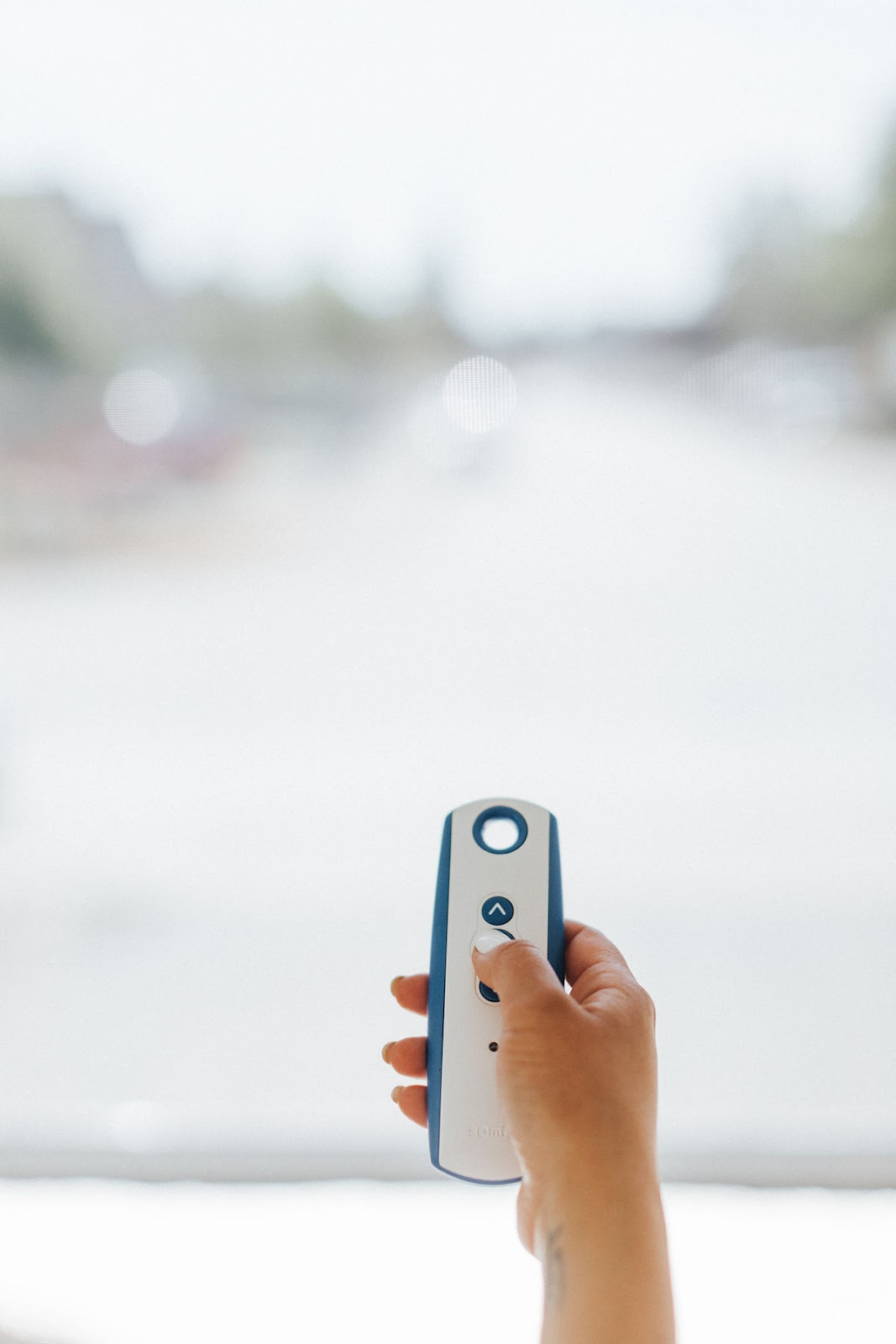 These versatile and durable solutions let homeowners appreciate their outdoor views without obstruction while protecting against harmful UV rays and pests. They also improve efficiency as they provide ventilation and conserve energy. The fact that they are motorized adds additional convenience as they operate by remote control.
‍
Your screen will shield your car from dust and work as a noise minimizer. Retractable garage door screens that are motorized are durable, dependable, and low maintenance. They are designed with corrosion-resistant components to ensure a longer life span – no more rust or fading due to the elements. They are also energy efficient, reducing energy costs by blocking out heat, cold, and wind while allowing natural light to enter your space. And they are environmentally friendly since they reduce the need for air conditioning and heating. Mirage retractable screens are custom fit to your space, ensuring no gaps and complete protection.
‍
The Mirage team offers expert installation services to provide fast, easy, and seamless integration of your retractable screens into your home. Once installed, you can rest assured that the best protection will last years.
‍
Plenty of Style and Design Options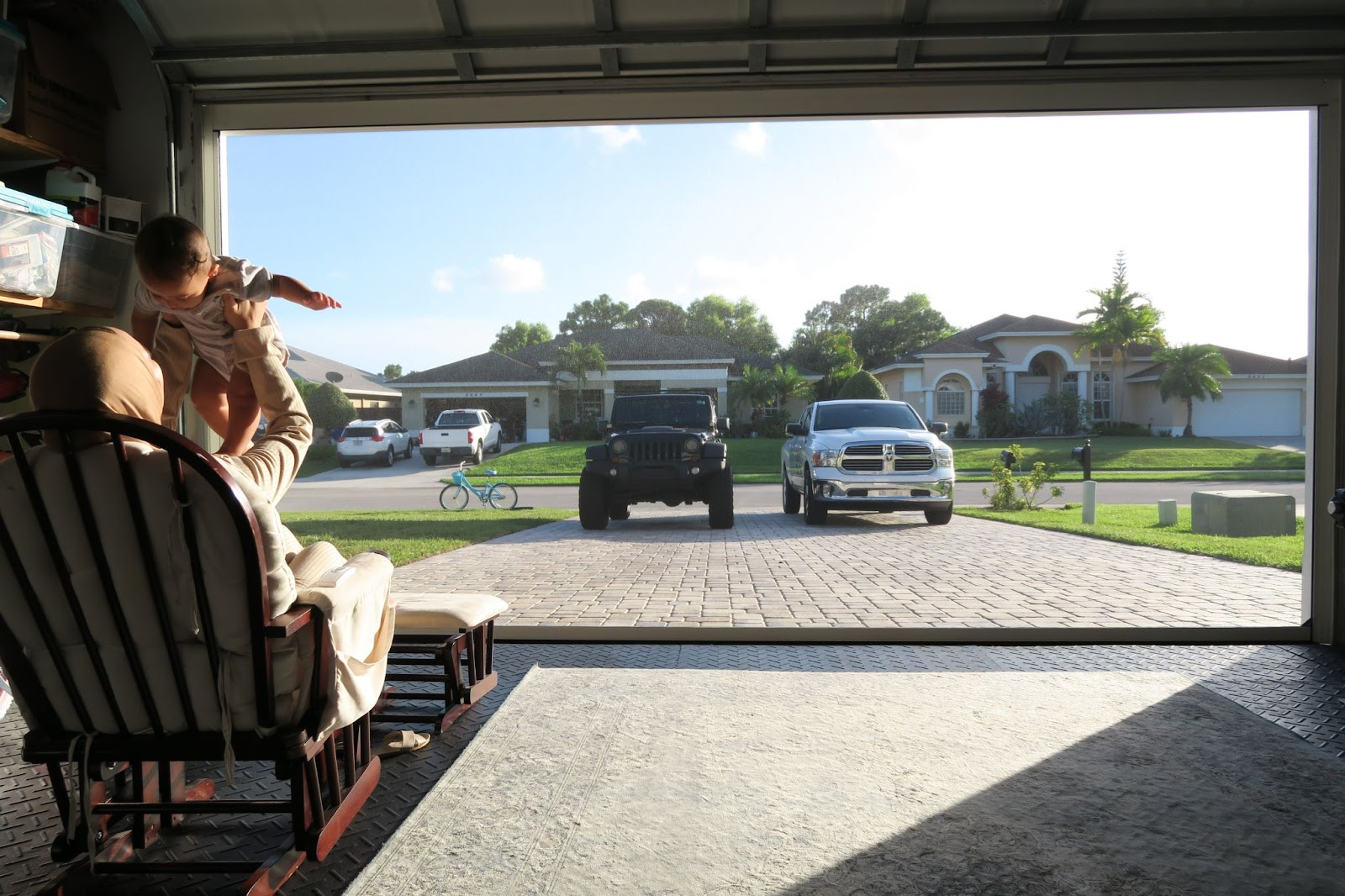 Motorized retractable screens for your garage can be custom designed to suit any home aesthetic. You can choose from five mesh options, including insect control, sun control, privacy, blackout, and vinyl. They come in various colors: black, bronze, champagne, tan, white, and grey. If you're looking for a different color, you can contact us and we'll discuss the available custom color options that suit your needs.
‍
Easy, Simple Maintenance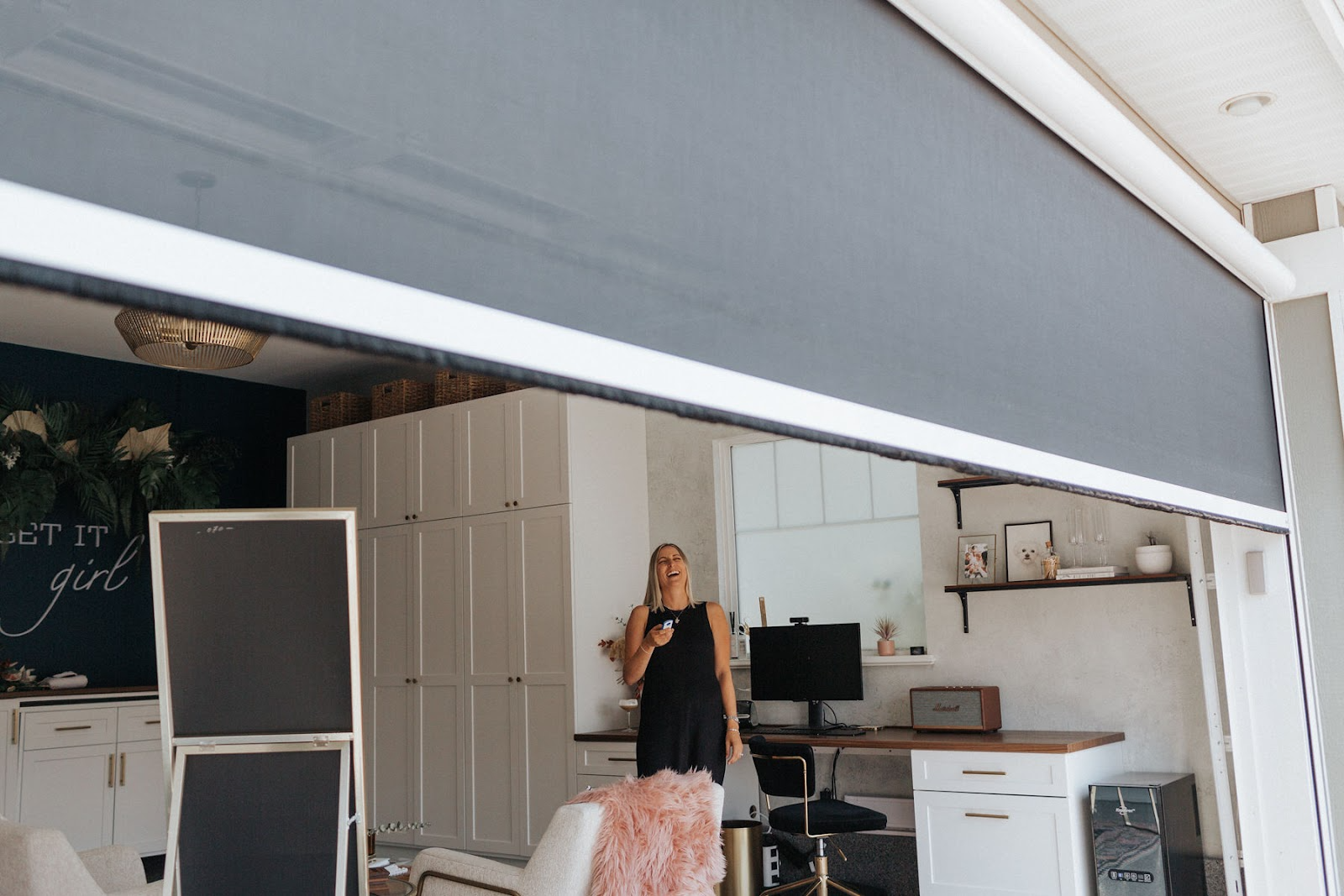 Like any other essential household item, motorized garage door screens require regular maintenance to ensure they function correctly and efficiently to extend the product's longevity. A few simple tips to increase their lifespan include:
‍
Routinely cleaning out any debris that may have accumulated.
Using warm soapy water and a soft, clean cloth, and applying gentle pressure if you need to wash the screen or housing.
Checking for signs of rust.
Keeping the motor away from direct contact with the elements.
Liberally lubricating the zipper tracks every three months with Mirage Silicone spray lubricant, available from your Mirage dealer.
Periodically inspecting your screens for cuts, scratches, or holes and contacting your screen specialist to repair or replace damaged screens.
‍
Contact Your Mirage Dealer Today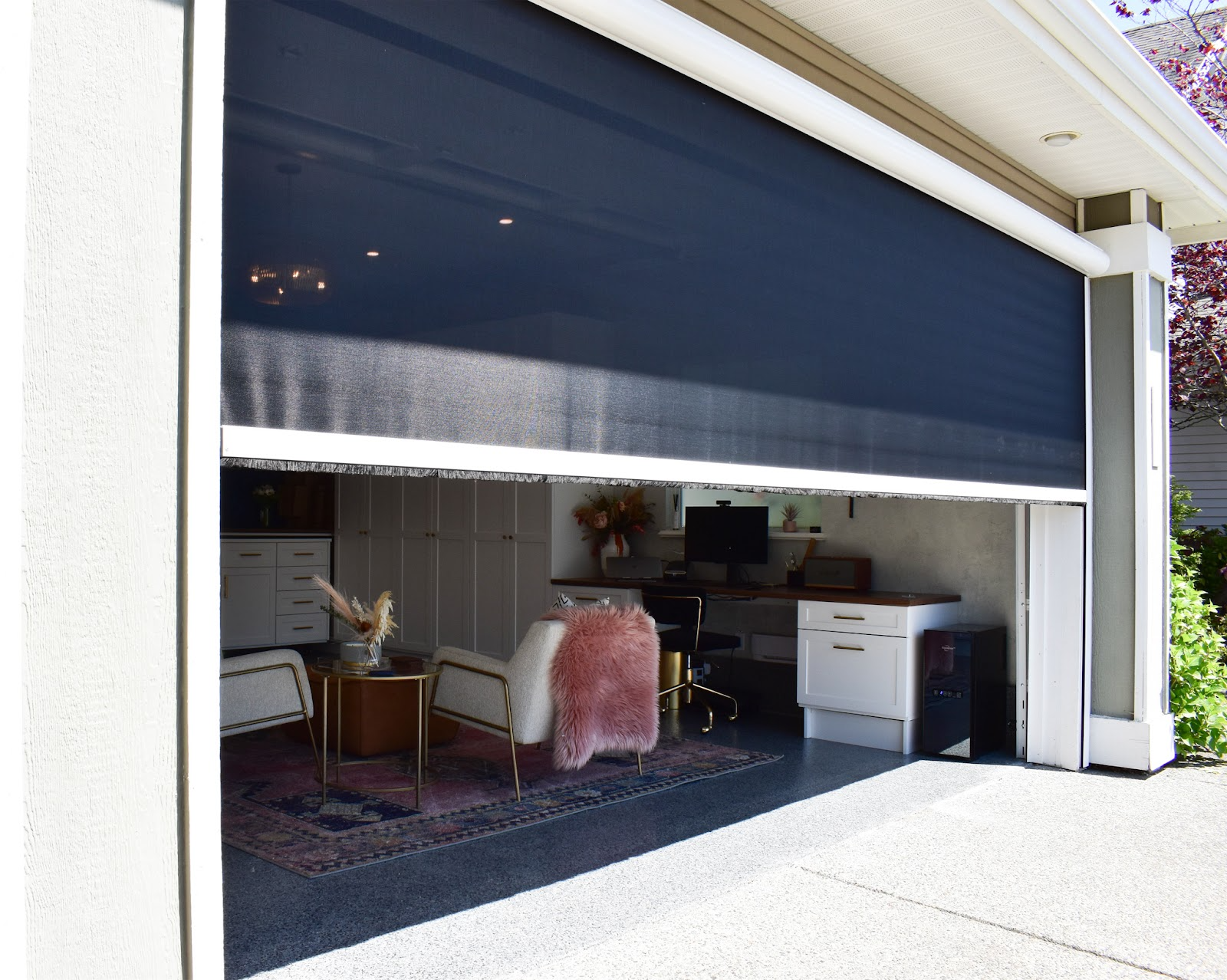 Motorized retractable screens are the perfect addition to your garage. They come in multiple sizes and finishes that are suitable for any home. In addition to providing excellent ventilation, they are motorized for quick and easy operation, allowing you to open your garage door at the push of a button.
‍
Here at Mirage, we're dedicated to providing customers with quality motorized, reliable, and easy-to-use screens. Our team of experts has years of experience in the garage door industry, giving us the knowledge and expertise necessary to design and install motorized retractable screens that will fit your home perfectly. With our durable construction and long-lasting motors, you can rest assured that your motorized garage door screen will remain in excellent condition for years.
‍
Schedule a consultation today with one of our screen specialists and enjoy the convenience and peace of mind you deserve.