About Mirage Screen Systems
We manufacture and distribute top-quality retractable screen systems, and we are proud to be an industry leader since 1997. Our retractable screen doors and large opening screens are built with high-quality raw materials to a premium standard.
The dealers that sell and install our screens all over North America are an extension of Mirage. They are our brand ambassadors, professional installers, and passionate supporters of our products. We place much faith in them and we are grateful that they repay this with their commitment and honest hard work.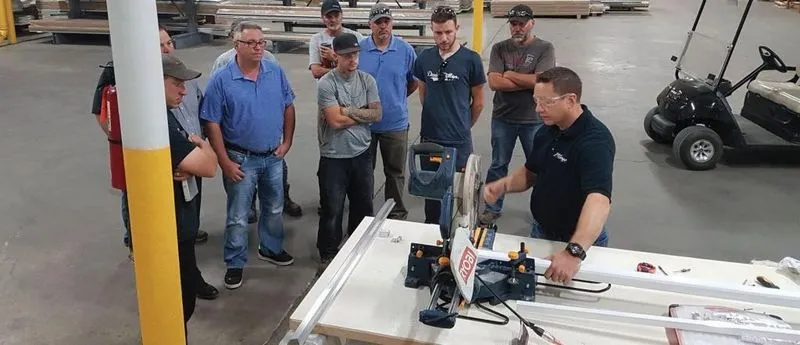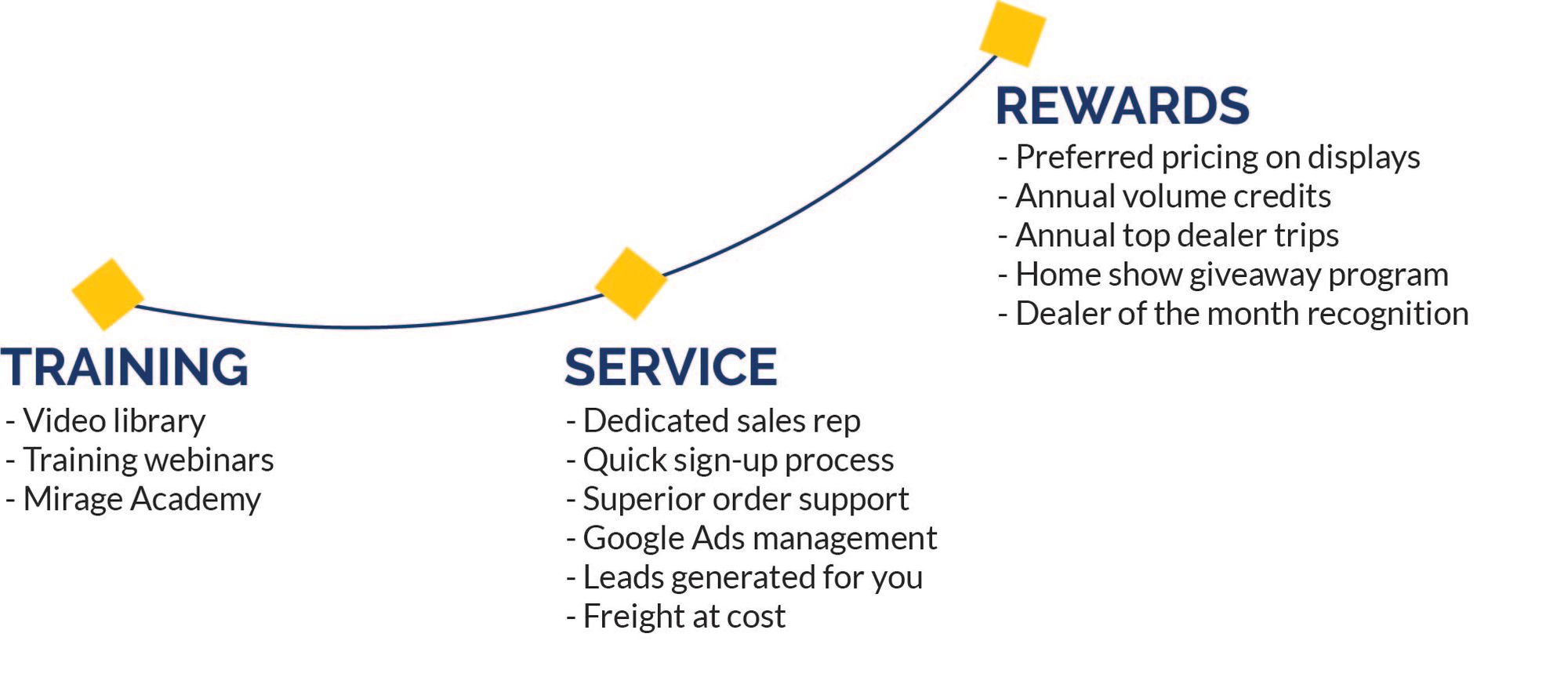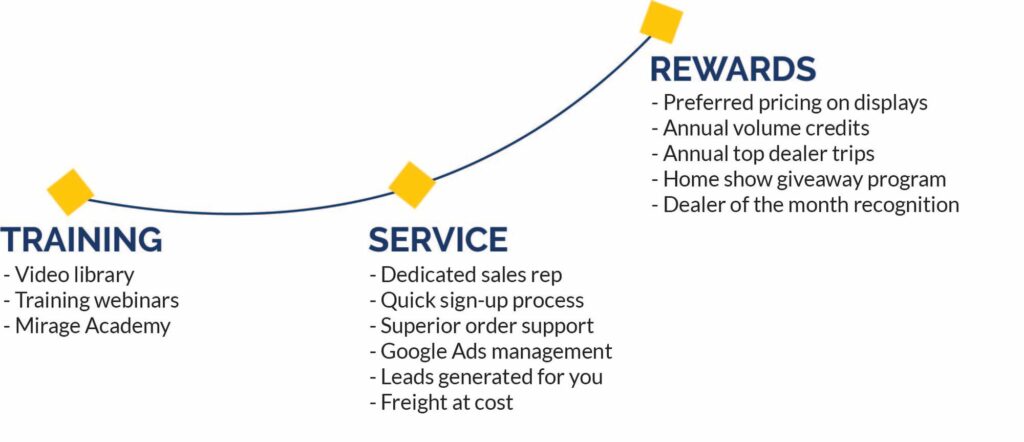 Why Choose Mirage?
We believe in the strength of training, service, and rewards for our dealers. When you become an authorized Mirage Dealer, you will be given the tools to become a successful retractable screen installer.
‍
The Mirage corporate promise is a promise to our dealers to support them along their journey with Mirage. From onboarding to a VIP dealer, we offer training, support, and rewards for your success.
‍
We can't wait to hear from you!
Benefits of Adding Retractable Screens to Your Product Offerings
Join Mirage Screen Systems on Contractors Toolbox podcast as we explore the benefits of adding retractable screens to your product lineup.
The Dealer Network
Our network consists of various dealers in the United States and Canada that specialize in installing our products on residential and commercial buildings. Our dealer community has over 450 dealers that are committed to being professional and providing our customers with quality installations.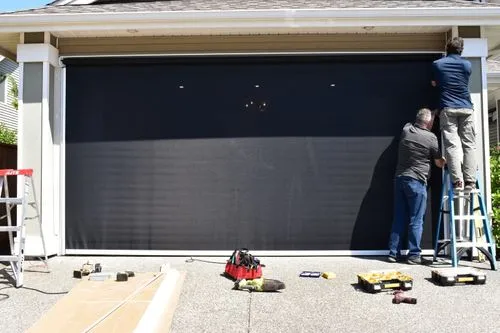 Screeners
Are you in the screening business but haven't stepped into the retractable or motorized screen market? Get in contact with us to learn more.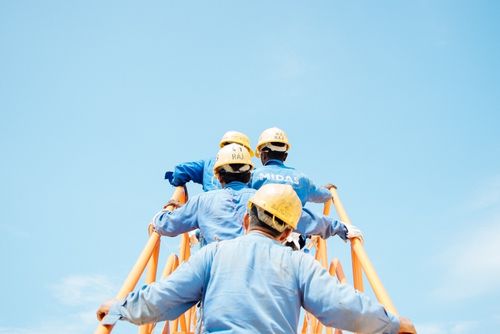 Contractors
Are you a contractor that is interested in the retractable screen door market? We would love to hear from you.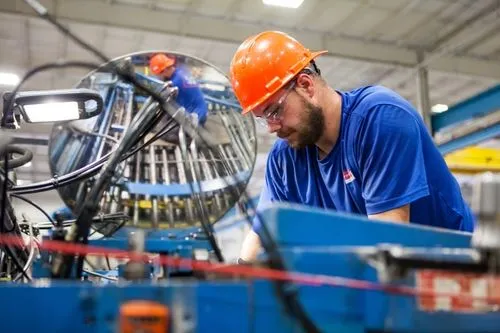 Manufacturers
Are you a window or door manufacturer? You could incorporate Mirage's products into your product line.

Become a Mirage
Retractable Screen Dealer