It's Time For A
Mirage Retractable Screen
Smooth Running
Our guide design, along with Teflon-infused plastics, creates the smoothest-riding screen in the industry.

Pivot Pro Handle
for easy opening of your screen doors.
Stays out of Your Way
when not in use.
Retractable
to give you an unobstructed view of the outdoors.
Extra Protection
from harmful UV rays and bugs.
Energy Efficient
since it provides natural ventilation and lighting.
Not Your Traditional Screen Door
Retractable screen doors are not your traditional screen door; they are vanishing screens that retract into a housing and virtually disappear. Mirage screens are the smoothest on the market and come in a variety of colors and sizes. Our motorized retractable screens are for larger openings such as garages or to enclose a patio.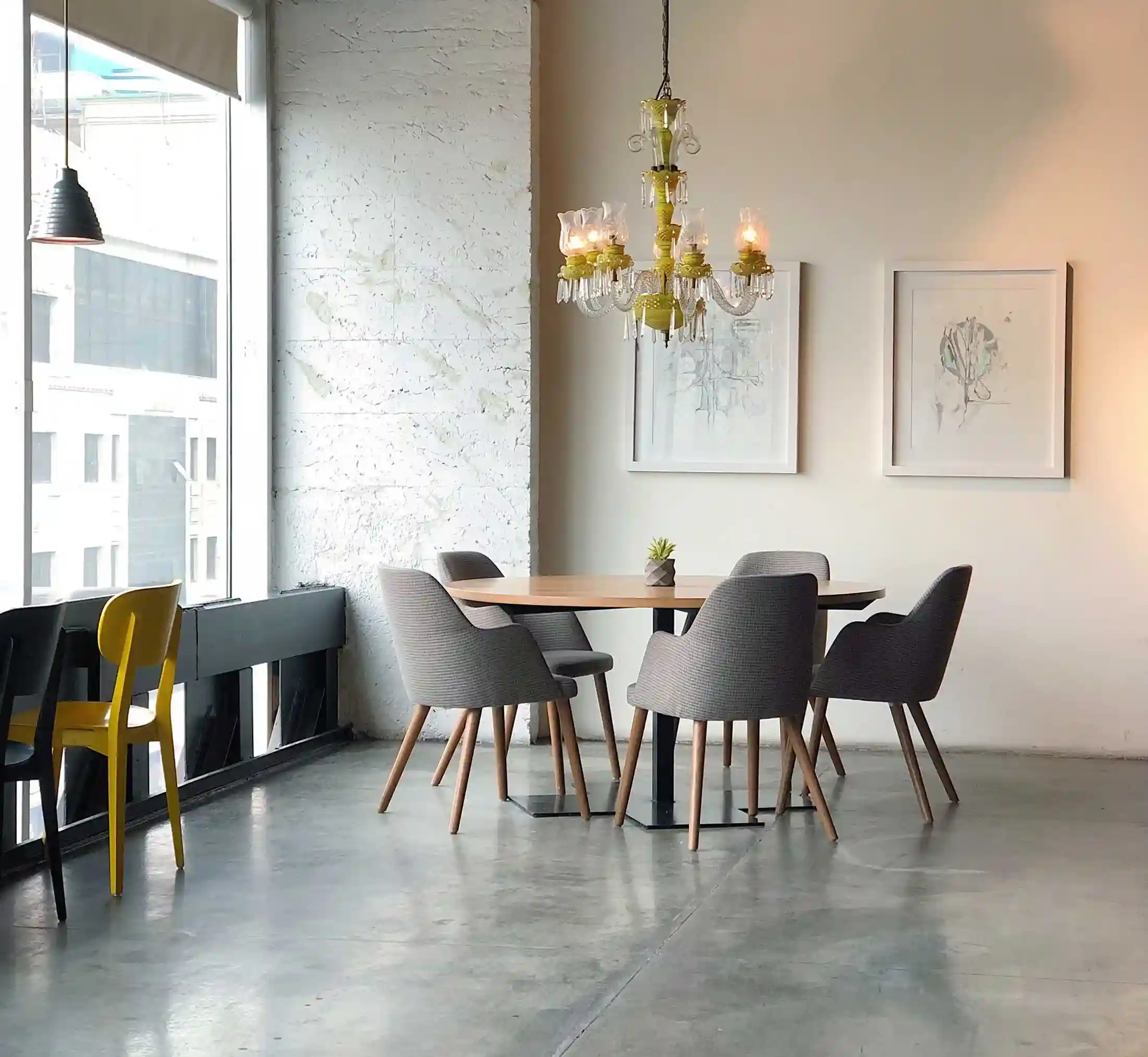 Professionally Installed Retractable Screens
Mirage works with over 450 install partners in the USA and Canada. These professionals are local installers in your community who ensure top-level service when supplying you with the world's smoothest retractable screens.
Blog
Discover valuable tips and information on retractable and motorized screens, home design, and home ventilation from the leading manufacturers and experts in the industry.
---