Services Econoenergy contributes to fundraising event for the Kelowna Blind Curling Team
Burgers, Beers and Bids: This fundraising event is held once a year by the Kelowna Blind Curling Team. It includes live and silent auctions as well as music and of course, burgers and beer. 50% of the money they raise is for equipment for day to day curling and for team jackets. Equipment includes items to help adapt the game of curling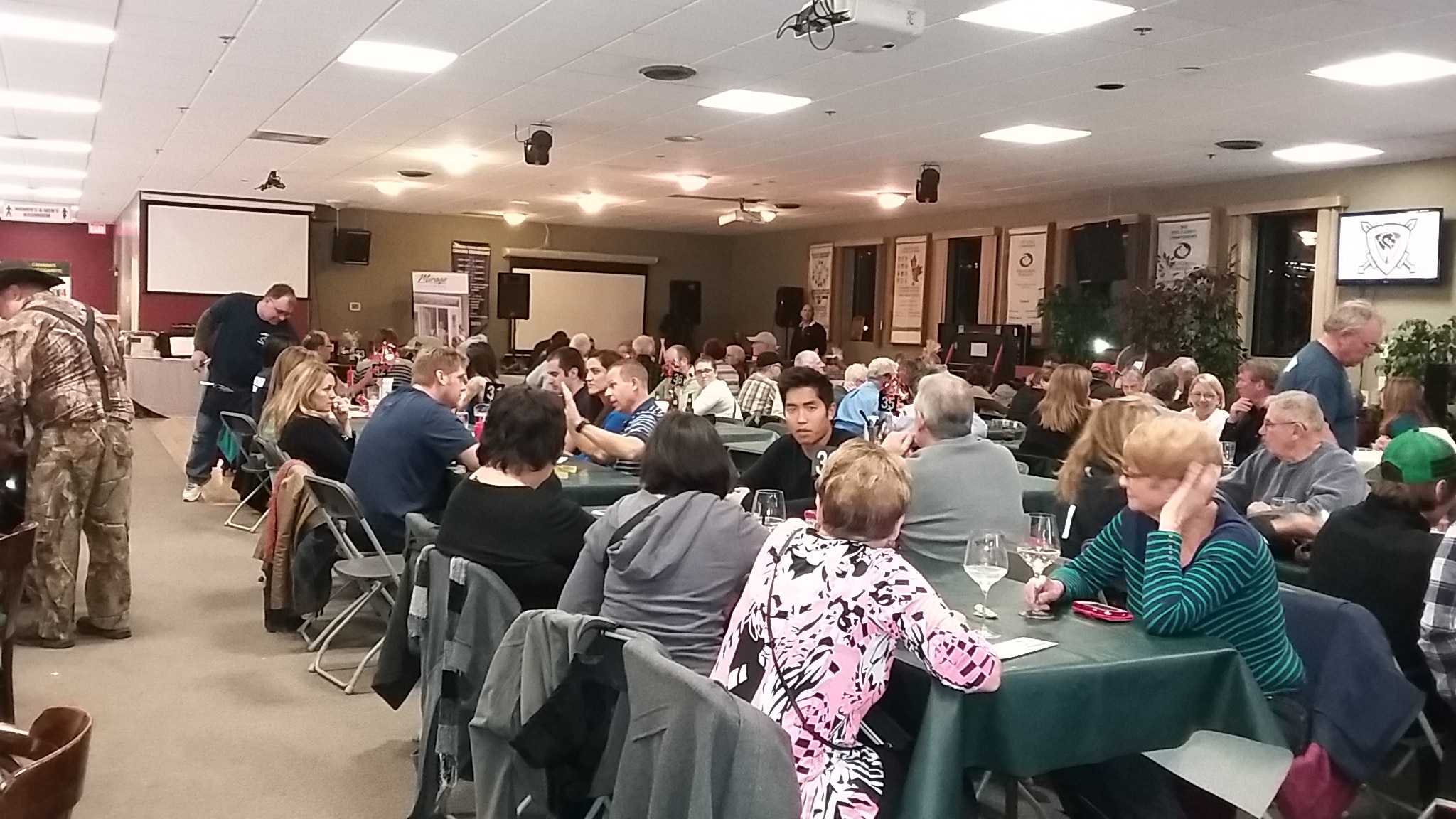 for blind and visually impaired players in Kelowna. One of the ways the game can be made accessible is by purchasing brooms with lights on them or alternatively brooms that make sounds when they come close to the rocks so the player knows when to push. The other 50% helps the team pay to enter the Provincial bonspiel in BC, and the Nationals in Ottawa. The Kelowna Blind Curling Team is a National Champion Team! They have won 7 Gold, 1 Silver, and 1 Bronze in Ottawa. They have no extra funding to go to these bonspiels and the entry fee alone is $5,000.00.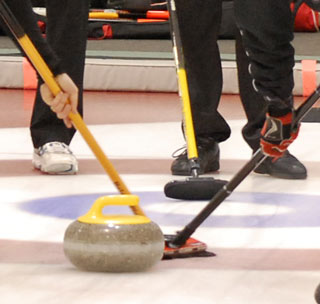 Most of the team members are on a disability income, therefore they can not afford to curl without the help of this Burgers, Beers and Bids fundraiser. The success of this fundraiser is largely due to support received from the Community and local businesses. Michel & Susan Martin of Services Econoenergy, a Mirage Dealer located in Kelowna BC, donated a Mirage Retractable Screen and custom installation as a live auction item for this event.
Visit here to learn more about this Authorized Mirage Dealer serving the Okanagan Valley.
‍