Signs You Need A Retractable Screen & the Benefits of Mirage!
You would like fresh air circulating throughout your home
Bugs or other pests are getting into your house
Your expensive and stylish entry door is blocked by a fixed screen
You wish to reduce the cost of air-conditioning
You have a view that you would like to keep unobstructed
You've likely spent considerable time choosing the design and color scheme for your home. At Mirage Screen Systems, we believe that it is our job to compliment your choices with a retractable screen system that is practically invisible yet still provides the needed protection and comfort you desire. That's why we've gone out of our way to offer dozens of the latest architectural colors and wood grain finishes for our retractable screens, using materials that are formulated to resist damage caused by UV rays and salt water spray. Aesthetically Appealing Screens For French Doors That Stay Out Of The Way When Not In Use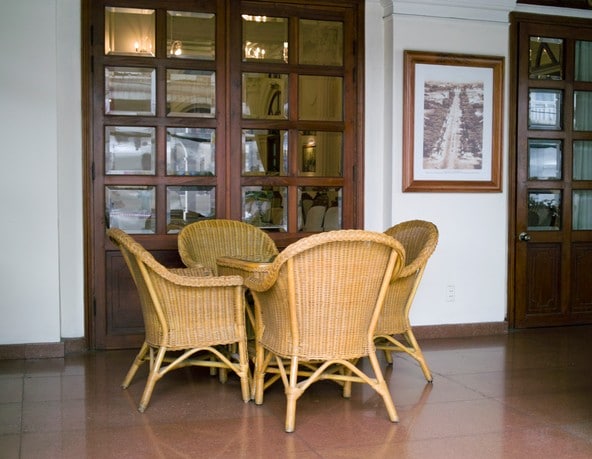 You appreciate the visual bridge and extra daylight that French doors can offer. While you want to take advantage of this along with the many other benefits that French doors can offer your home, you aren't willing to welcome bugs or other pests inside. Let Mirage Screen Systems help you take full advantage of the beauty and benefits of French doors with our customized retractable screens for French doors. These screens for French doors will expand your living space by opening up a balcony or patio, improve the flow of light and air between indoors and outdoors, and keep pesky insects out of your home. You and your family can bask in the protection of a fully screened space that discreetly tucks away and is out of sight. Accommodates In Swing And Out-Swing French Doors Mirage retractable screens can be installed on both in-swing and out-swing French doors. The retractable screen is stored in a small housing when not in use, making it near invisible and out of the way. With screen doors that meet in the middle of the opening latched by a strong magnetic closure, Mirage systems won't hide your French doors nor compromise their benefits or obstruct your view. Customize & Compliment Your Home Chances are your double or French doors may feature beautiful glass panels that offer views of the outdoors or intricate details that enhance your entryway. This is why we set out to make the protection and comfort offered by our retractable screen systems nearly invisible and offer color options that blend perfectly with your design. Maximize Extra Airflow And Light For Your Home With Retractable Screens For Sliding Patio Doors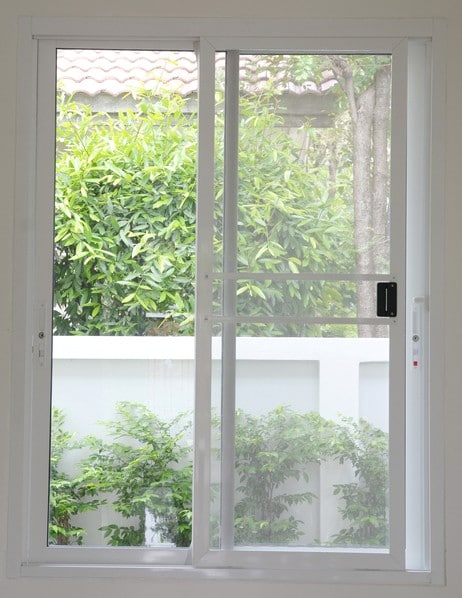 Mirage manufactures a customized retractable screen system that enables you to get rid of those hard to close, traditional door screens that usually accompany a sliding patio screen door. An outside patio or sunroom can add amazing livability to your home, allowing you and your family to enjoy the many benefits of increased natural light and constant fresh air. One of the keys to getting all of the benefits you can from patios and sunrooms is the ability to keep your sliding patio door open as often as you'd like to while keeping flying insects from getting inside your home. With traditional patio door screens you also get a significant inherent drawback – whether your patio door is open or not, one half of your glass door will always be blocked by the screen, thus always partially obstructing your view. This is not the case with Mirage Retractable Screens! Cross Ventilation And Reducing The Use Of Air Conditioning Retractable screens are a low-cost way to increase cross ventilation in any home. They will help to provide energy savings and make living more comfortable with the ability to breathe fresh air by cutting back on the use of air conditioning and taking advantage of natural cooling. Contact your local Authorized Mirage Dealer today to see how Mirage Screen Systems can benefit you!
‍