Are you struggling to create a functional outdoor space? Making your outdoor area more functional can change the look and feel of your backyard or patio.
Here are a few ways you can make the most out of your outdoor space.
‍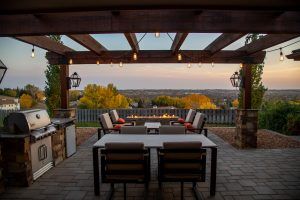 1. It starts from the ground up
Decide if you would like grass, pebbles, concrete, paving stones, or decking. Each of these materials creates different looks. Try mixing these materials to create a contrast. Grass with pebbles, or grass with paving stones can create this look.
2. Think about the changing seasons
Do you live in an area that has changing seasons? You may want to think about where you are going to store your furniture in the winter, so it does not get worn. You also want to think about the material you are choosing to make sure you can care for it properly, so it lasts.
3. Pick a color scheme for your space
When it comes to a color scheme, you may want more neutrals than color, or more color than neutrals. Just keep it consistent by buying furniture that compliments the plants in your garden.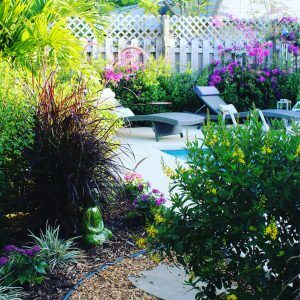 4. Work with the space you have
If you do not have space for a full dining table, then create a space you can use for both lounging and dining. It is ok to bring your guests inside for meals for larger groups of people.
5. Keep the night alive
Add lighting in your garden to set a mood and keep it bright throughout the evening for entertaining. Add pathway lights or lights on a tree or shrub to aluminate them. If you do not have access to power for the lights, consider rechargeable lanterns. Lights help create a magical mood.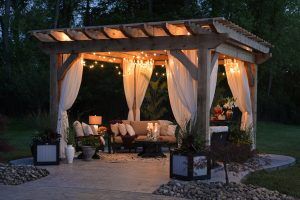 6. Add a retractable screen door or motorized screen
Retractable screen doors can help you easily get in out of your home while entertaining but also creating the natural breeze while not ruining the design of your patio and home. Motorized screens can be a great idea if you have a patio with an overhang or gazebo you want enclosed from high heat, rain, or mosquitos.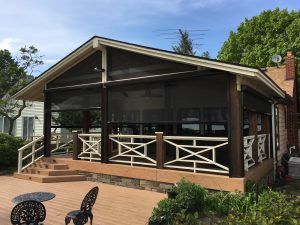 ‍