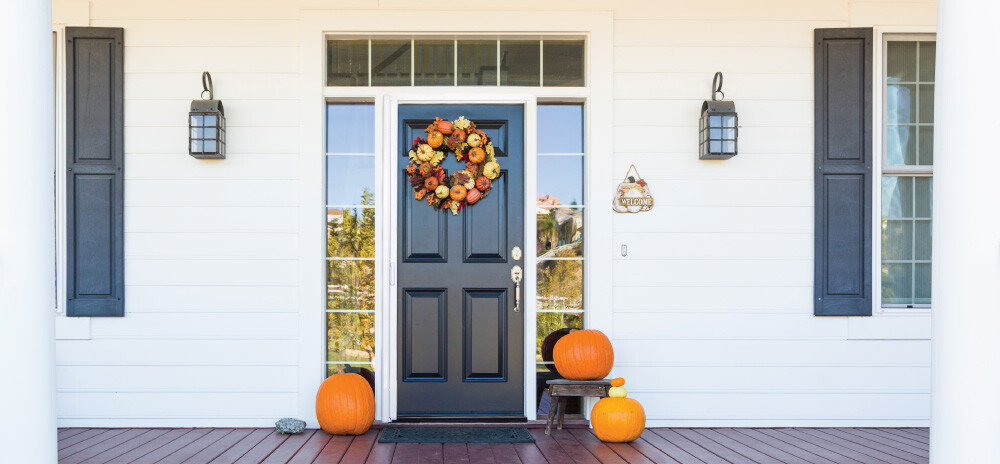 Fall is in full swing and as you are prepping your patio and outdoor living spaces for the cooler weather and storing away your summer items, it's important to also remember to make sure your screen door is stowed away in good condition as well.
Maintaining your Mirage retractable screen door isn't a time consuming task and can be completed in under an hour. Four simple steps will ensure that your screen is ready to be tucked discretely out of the way and protected from the elements until the warm spring weather comes along.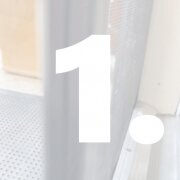 Inspect your screens to make sure there are no tears in the screen mesh.
Make sure your screen opens and retracts smoothly and note any problems you may have. Contact your local Mirage dealer if you have any questions or notice any damage on your screen mesh.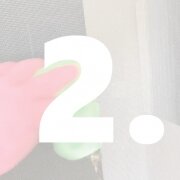 Wipe your screen with a cloth and soapy water.
Dust, grime and fine particulate matter may build up over the course of the summer, particularly if you live in forest fire prone or high traffic areas. To clean your screens, use warm soapy water and a soft cloth. Microfiber cloths work very well for this. Wring the cloth out so it is barely damp and gently wipe your screens both inside and out. Dry the screen mesh with a dry soft cloth.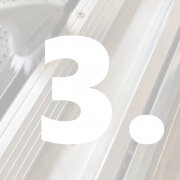 Vacuum the housing and the bottom track to get rid of any dirt and debris.
If there is dirt built up and stuck on and/or in the track you can use a soft brush to clean this away and finish by wiping with a damp cloth. Alternatively, a horse-hair vacuum brush works very well to both agitate the stubborn dirt and vacuum it up at the same time.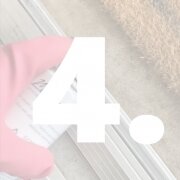 Lubricate the top and bottom tracks with a high-quality silicone spray lubricant.
Once done, open and close your screen a few times to distribute the silicone evenly along the tracks. This allows the screen to retract back and forth, smoothly in the tracks.
Our maintenance plan recommends that you clean your screen and clear the tracks at least once a year. However, in high traffic areas, it can be necessary to clean them more often. Following these simple steps will prolong the longevity of your Mirage Retractable Screen Door.
‍